Frailty
New Collection: Frailty
This collection will be open for submissions Monday 28th June 2021
Read more below.
Call for Papers:
With the number of older persons projected to double to 1.5 billion individuals by the year 2050, population aging has become a burgeoning global phenomenon. With frailty demanding further understanding of its epidemiological characteristics and course, advancements in frailty research are imperative for better understanding of how to diagnose, reduce and mediate the drastic impact frailty has on aging populations. Frailty is an increasingly important concept within both clinical practice and research, being linked to a more than 2 times increase in the risk of adverse outcomes such as mortality, hospitalization, functional disability, and falls.
Within this collection at BMC Geriatrics we are interested in attracting both clinical and experimental studies focused on, but not strictly limited to the following:
Epidemiology and Measurement
Early life risk factors of frailty
Characterization of trajectory of frailty development or transitions between frailty states and their implications in clinical care including end-of-life care
Covid19, other common infections and frailty
Neuropsychiatric diseases and frailty
Measurement of pre-frailty
Cognitive impairment, frailty, and their unique and/or intersecting pathophysiology
Frailty and other geriatric syndromes (e.g., Falls, cognitive impairment) and their unique and/or intersecting pathophysiology
Frailty biology
Novel biomarkers of pre-frailty and frailty, particularly related to cellular senescence, intercellular communication, and mitochondrial dysfunction
Characterization, quantification, and validation of multisystem dysregulations at the cellular, molecular, and/or physiological levels and their relationships with frailty
Life-course studies of frailty using animal models
Frailty and Clinical Care
Frailty in sub-specialties (e.g., surgery, HIV, nephrology)
Frailty and comorbidity: distinguishing frailty and disease-specific pathology and its severity
Innovative community or clinical trials of interventions either targeting frailty and related biology or improving clinical care of pre-frail and frail older adults (including trial protocols)
Cost-benefit analysis of frailty interventions
Frailty and end-of-life care
Interdisciplinary topics
Frailty and technology (e.g., bioengineering, sensor technology)
Frailty and ethics
Systematic and scoping reviews and meta-analysis within each area listed above.
Articles will undergo the journal's standard peer-review process overseen by our Guest Editors:
Prof Ivan Aprahamian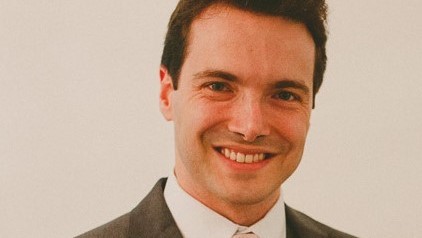 Ivan Aprahamian is specialized in Internal Medicine, Geriatrics and Psychiatry. Currently, he is the director of the Geriatrics Program at the Jundiaí Medical School, Brazil and is also an Honorary Research Fellow at the Geriatric Psychiatry Department, University of Groningen. He holds a Fellowship position at the American College of Physicians and the International Society of Affective Disorders. His main research interests are frailty in the context of neuropsychiatric conditions including depressive disorders, cognitive impairment, sarcopenia and malnutrition in older adults. He also participated as co-author of 4 consensus of frailty.
Dr Qian-li Xue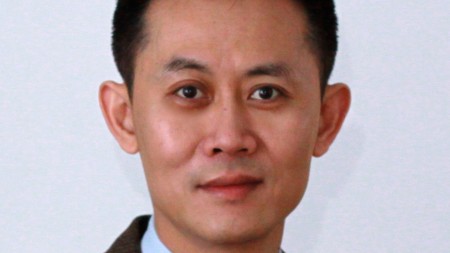 Dr. Qian-Li Xue is a biostatistician and a gerontologist whose research focuses on the natural history of physical frailty with particular emphasis on measurement and research methods for understanding the intersecting aging phenotypes such as physical frailty and cognitive impairment. Dr. Xue is a fellow of the Gerontological Society of America.
Top Altmetric Articles of 2020

Please click here to find out which articles published in BMC Geriatrics in 2020 received the most attention in the mainstream media, public policy documents, social networks, post-publication peer-review forums, and more.
Follow